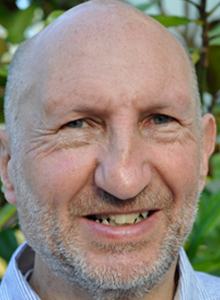 Dr. Henry James Pearson
HMG Cyber Advisor and NCSC Academic Ambassador
After a PhD at Cambridge University and a Research Fellowship at the California Institute of Technology, Henry worked from 1982 until 2007 at the consultancy Detica (now BAE Systems AI) overseeing projects for a wide range of customers, specialising in cyber security, intelligence and counter-fraud as well as information and communication system strategies. He set up his own consultancy in 2007.
Between 2000 and 2013 Henry provided support to the UK Ministry of Defence at the highest levels. He played a leading role in the management of cyber risk across the Department covering policy setting, policy implementation and the operational management of major cyber incidents.
In 2014 he became the NCSC Ambassador for Academic Engagement working with UK Universities and Research Institutes, alongside providing further advice on national cyber security strategies and academic and skills programmes.
---