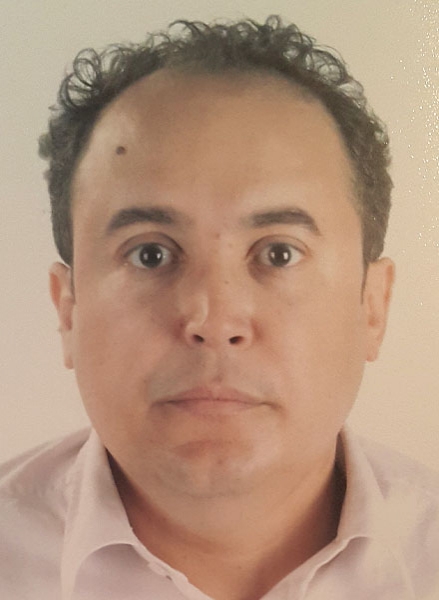 Mr. Sami Trimech
Director of Strategic Planning and development, AICTO , Tunis
Sami Trimech is a Telecommunication Engineer; he joined Research and Studies Telecommunication Centre CERT in 1997. Between 2004 and 2005, he joined the World Summit on Information Society Executive Secretariat as program officer. From 2012 to 2015 he joined the private sector as the international development Director of an IT leading Tunisian Group

Mr Trimech focused his international activities on questions related to ICT development in developing countries. He was the ITU-D Rapporteur of the question 15/1 related to technology transfer and informatization, Vice rapporteur of the Question 17/1 related to Satellite regulation in the developing countries, he was member of the Advisory Committee of the Centre Of Excellence of ITU for Arab Region for 6 years and member of the Working Group on Human Capacity Building Initiatives (GCBI) for three years.
In addition to the above, Mr Trimech, participated to many consulting mission for the benefit of developing countries related to the management and the set up of new technologies/networks.