Regional

Cybersecurity

Week 2022
Muscat, 06th-09th Nov 2022 " Cybersecurity Innovation and Industry Development "
Time Remaining For Regional
Cybersecurity

Week 2022
Summit
Overview
Outline
2022
"

Innovation and Industry Development

"

The Regional Cybersecurity Week 2022 is organized by ITU-Arab Regional Cybersecurity Centre (ITU-ARCC) in Muscat, Sultanate of Oman from the 06 to 09 of November 2022.This year's proceedings are hosted by the Ministry of Transport, Communications and Information Technology through Oman National CERT (OCERT).
The theme of the Event is "Cybersecurity Innovation and Industry Development". Cybersecurity comes on the list of priorities in the Sultanate of Oman, the business and government sectors align with the directions of the Oman Vision 2040. Muscat was selected to be the Arab Digital Capital for this year. The Sultanate's candidacy file came under the slogan "A Digital Future That Creates Opportunities," which focused on three important areas: "Cyber Security, Digital Innovation, Digital Capabilities". This will aim to develop digital talent and skills in the Arab World, and enhance cooperation in cybersecurity and encourage investment in the digital economy.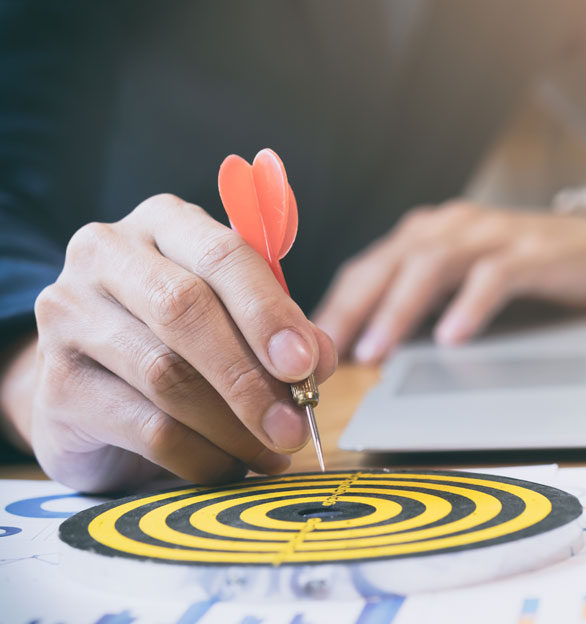 Regional Cybersecurity Summit
2019
0
0
0
0
Why
Attend?
Identify limitations in your current cyber security framework.
Develop state-of-the-art cybersecurity management systems to mitigate threats.
Identify and analyze scope, challenges and benefits of an efficient cyber security infrastructure

FIntegrate early warning systems to identify potential threats and optimize effective monitoring and system integrity
Learn of advancements in cybersecurity structures, operational policies, data protection and legal regulations.
Discover innovative methods to keep your organization safe from cybercrime and data theft.
Overcome current and future challenges in the field of cybersecurity through case studies and success stories.
Learn how to integrate cyber risk management practices, latest cybersecurity techniques, disaster recovery patterns and methods of securing critical data.
What People Said
It was a very good experience & it had a wealth of expertise in the room. I had a great opportunity to be here & deliver the message on identity management, where we are going within the United Nations & ITU in particular. We really appreciate the opportunity & thank the organizers of this wonderful event
We had good quality visitors to our Exhibition Booth, and it was good to interact and network with them. All in all, it was a good event and we are happy to be part of this
The regional summit is our go to event to meet leaders in governments and technology sectors. The presentations and discussions are all on hot topics by industry experts with regional insight. I highly recommend it and it's a must attend event by all governments officials, private sectors and technology providers
Very informative and strong group of participants and excellent dialogue. We have seen a very good conversation on cyber security regarding not just Oman but the entire region
Speakers are enthralling; format is new, different and really good. The team behind it has been really helpful and efficient
We had discussions with all attendees, with a good representation from banks, government, ministries and corporations. The summit was really useful.
Why
Sponsor?
One on One Interactions
Keynote Addresses and Panel Discussions
Dedicated Networking Spaces
Technology Demos and Presentations
Exhibitions and Demonstrations
Open Debates and Interactive Dialogues
---
---
---
---
---
---
---
---
---
---
---
---
---